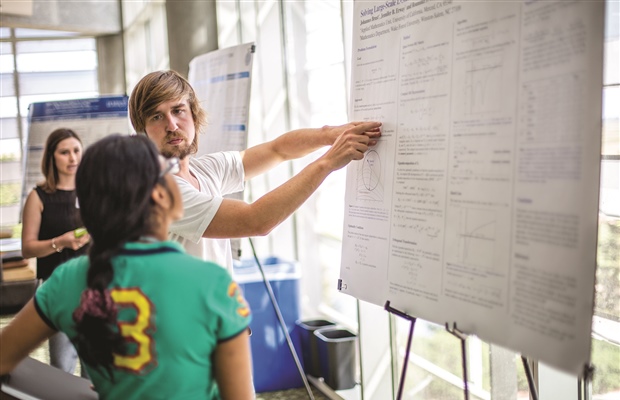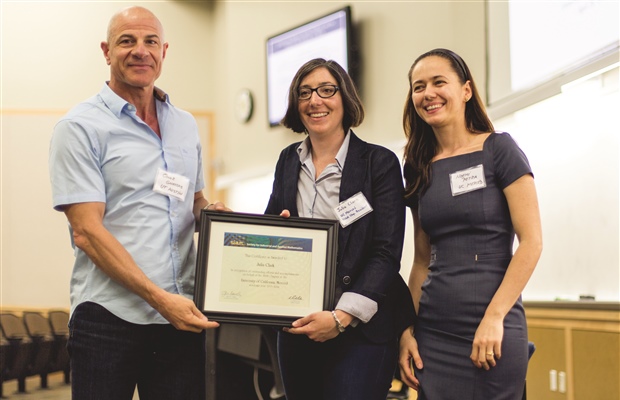 This conference is open to anyone interested in applied mathematics and related disciplines at UC Merced and neighboring universities. Graduate students, undergraduates, and faculty are all welcome.
Purpose:
To bring together students and faculty sharing a common interest in applied mathematics and related fields. Participants will have the opportunity to network, share their research interests, and exchange ideas. 
Event Date and Location:

Friday, April 29th, 2016 at the University of California, Merced (see map

here

)

Event Highlights:

(12:00pm-1:30pm) Lunch 'meet & greet' (Garden View Room, UC Merced)
(1:30pm - 3:00pm) Research talk by Prof. Omar Ghattas (The University of Texas at Austin) (COB 120, UC Merced)
(3:00 pm - 5:30pm) Poster session featuring regional graduate and undergraduate research (KL 355, UC Merced)

Registration Details:

Registration is now closed. However, feel free to still attend the talk and the poster session. 

Registration deadline:             April 15th

Poster registration deadline:   April 22nd  (You can register for a poster presentation

 

here

.) 

Note: Posters should ideally be 36 x 48 in size (landscape).

 

                            
Directions and parking:
See a campus map here. Parking is complementary, info will be sent via email soon.
Organizers & Support: