Our alumni have used their applied math training to go on to do rather noteworthy things. Here are a few of our esteemed alumni.
Ekaete Sarah Ibanga graduated in December, 2017 with degrees in Applied Math and Computer Science. She was a DESCARTES Scholar. She now works in Washingon, D.C. as a software developer in cybersecurity.
Josue Ramirez Bonilla will be graduating in June, 2018 with a Bachelor's degree in Applied Math. He was a DESCARTES Scholar and the recipient of the School of Natural Sciences Outstanding Student Award.
Mario Banuelos successfully defended his doctoral thesis entitled, "Statistical Modeling and Inference in Genomic Variants." He will be moving onto a faculty position in the Department of Mathematics and Fresno State University.
Johannes Brust successfully defended his doctoral thesis entitled, "Large-Scale Quasi-Newton Trust-Region Methods: High-Accuracy Solvers, Dense Initializations, and Extensions"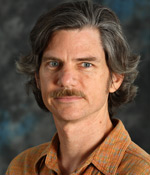 David Hambley, Math 5 Coordinator, UC Merced
David is a long time Merced resident who joined the Applied Math Graduate program when it first opened in 2006. He lived through the tribulations of our first years and graduated with a Masters degree. Since then, he has been a lecturer at UC Merced, where he acts as the coordinator for Math 5, the largest class on campus. His works reaches over a thousand student every year! You can find him on campus in the Academic Office Annex, Room 174.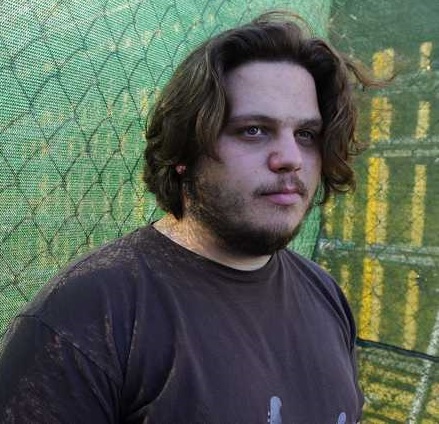 Paul Tranquilli, Post-doctoral researcher, MIT
Paul was part of the first class to attend UC Merced. He joined our major in 2005 and graduated 4 years later. Paul stayed to get a MAsters with Prof. Tokman, before moving to Virginia Tech for his Ph.D. in Computer Sciences, which he obtained under the supervision of Prof. Sandu in 2014. As of the summer of 2018, he was a post-doctoral researcher working with Prof. Barton in the Process Systems Engineering Laboratory at MIT. Not bad for our first class!